The BIG Latch On 2019 Fort Myers | Mindful Birth Services | Breastfeeding Event
World Breastfeeding Week 2019 was August 1 - August 7. During this week, The BIG Latch On is hosted worldwide! Mindful Birth Services and Doula Care planned a fantastic event for SWFL families. Even with a last minute location change due to weather, they were thrilled with the number of families who attended!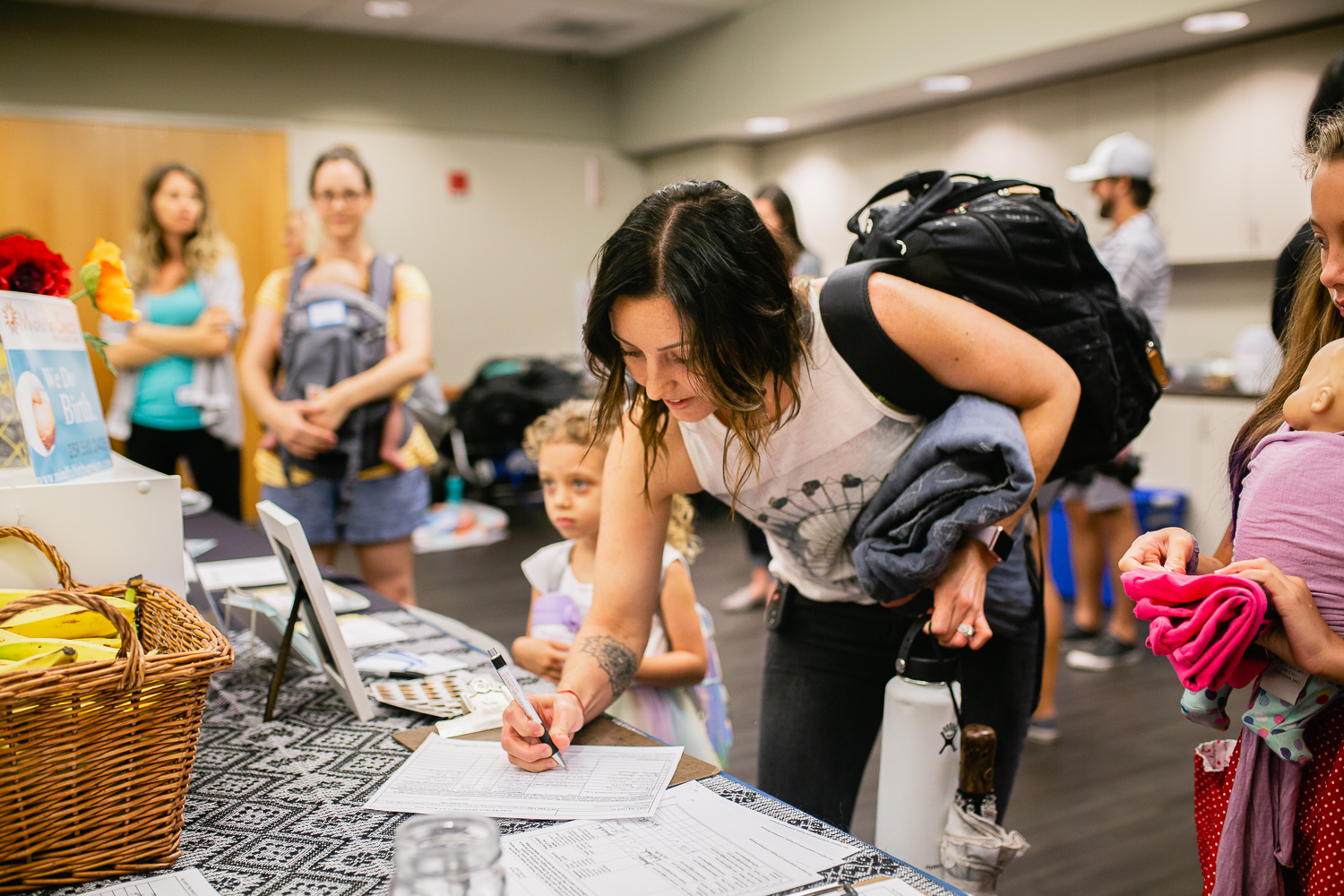 105 Attendants - 34 Latches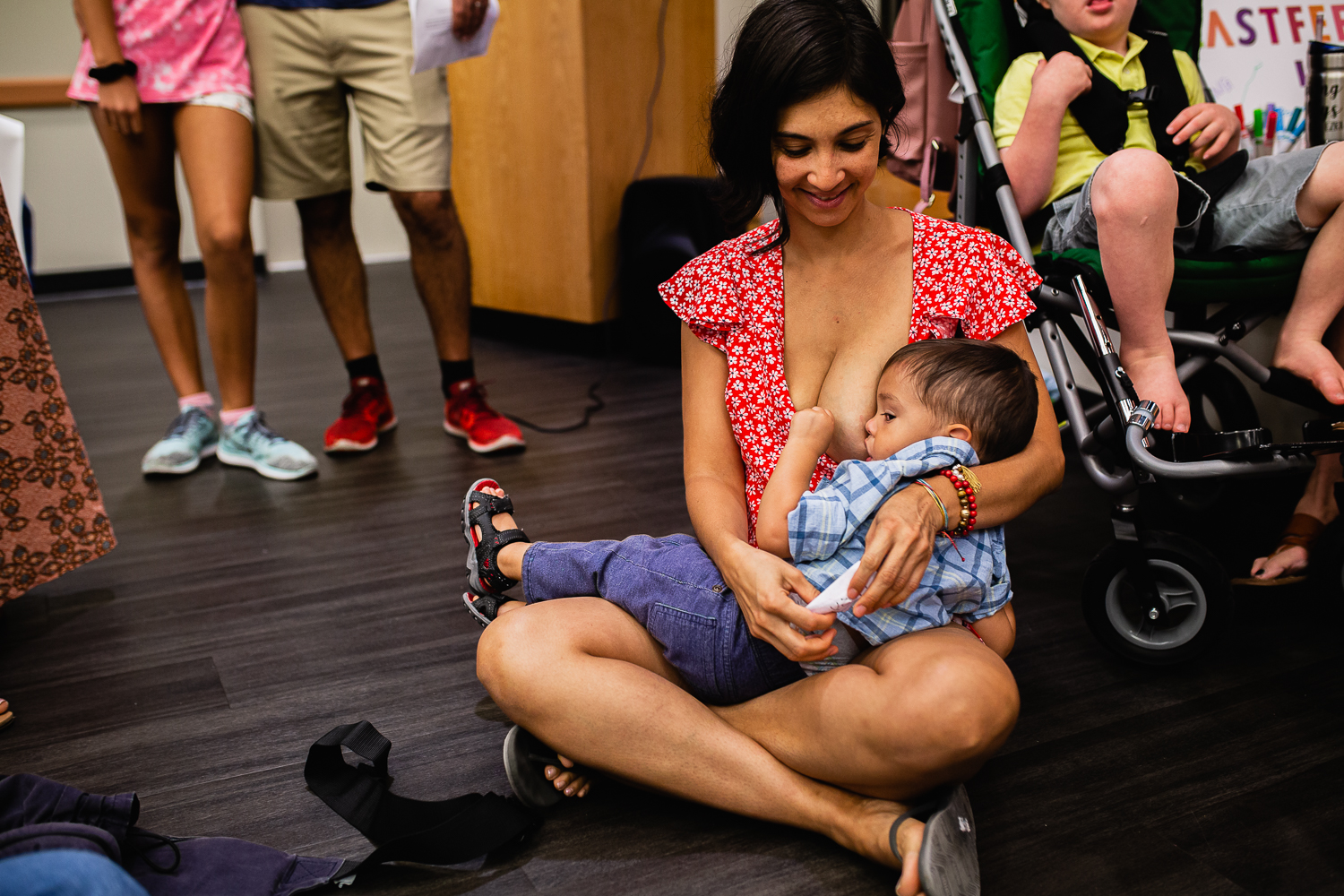 56,184 Attendants - 17,791 Latches
Mindful Birth Services had anticipated siblings joining and provided an area for older children to hang out with legos and coloring books. Family Music Time had a wonderful rug with musical instruments for the curious littles. Both corners were a hit!
By the way, while walking around the event I realized that SWFL has some of the SWEETEST little ones! Look at these faces…and the cheeks!!! #babyfever anyone?
These lucky mamas received some amazing donations in the raffle!
The BIG Latch On 2019 Attendees | Fort Myers, Florida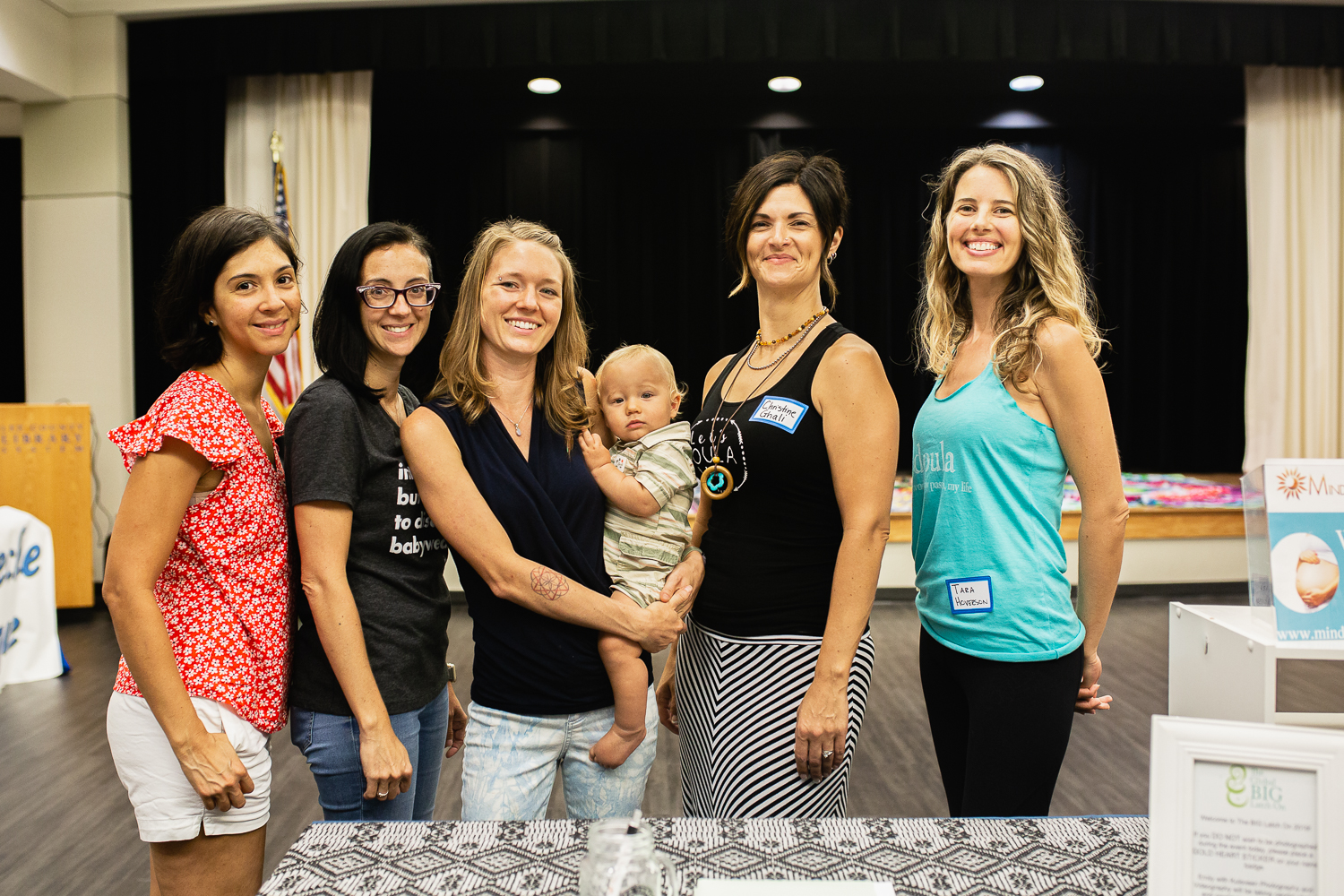 Mindful Birth Services and Doula Care
If you made it all the way down here, thank you for your support! I am Emily Kulsveen, owner of Kulsveen Photography and Videography. Primarily, I photograph births but this event is close to my heart and I felt so special being included. The highlight of my morning was seeing a birth client from earlier in 2019 and getting to hold her adorable little guy! Baby bliss <3
Also, if you want to read a funny story about my 2yo at The BIG Latch On in 2014, click here.